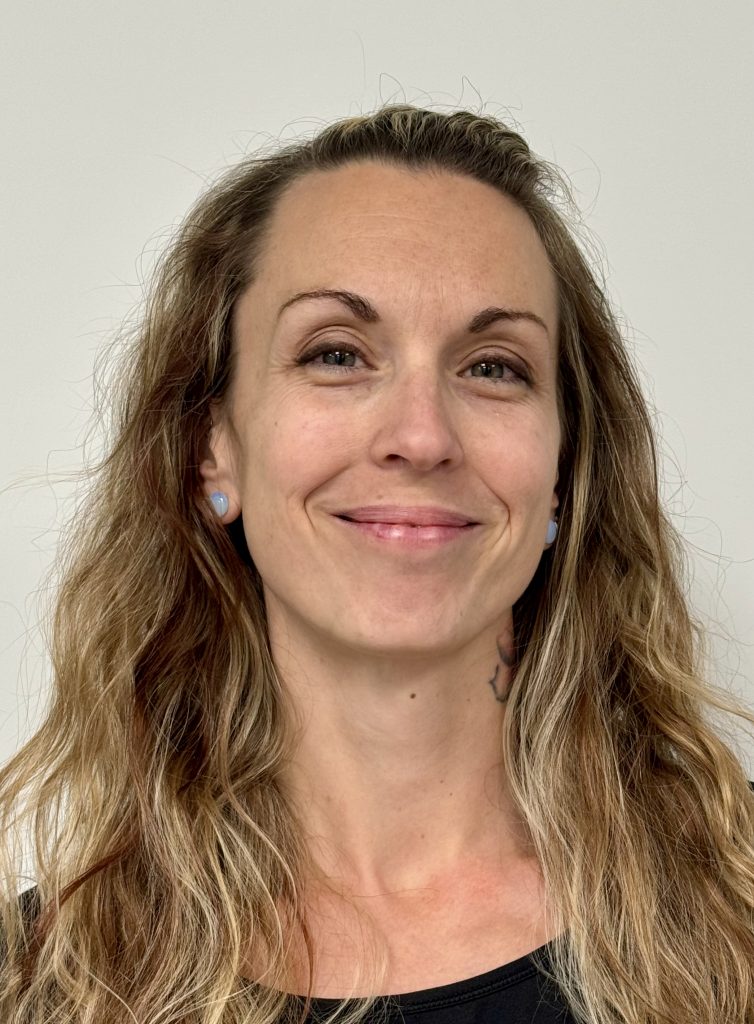 Registered Massage Therapist
Jennifer graduated from Wellington College of Remedial Massage Therapy in Winnipeg, MB in 2011. Since then she has been an active member of the Natural Healthcare Practitioners of Canada.
Her holistic approach to treatment encompasses orthopedic and postural assessment, injury prevention and rehabilitation. She has helped with clients' recovery from major motor vehicle accidents, chronic low back pain, shoulder strain and injury, neck pain/headaches and TMJ dysfunction. Her treatment style utilizes moderate to deep pressure, trigger point and joint mobilization techniques. It is a balance between relaxation with targeted muscular therapy to provide the client with stress relief in both mind and body. She offers Myofascial cupping treatments, Pre-natal/Post-natal care and Infant Massage instruction, she also holds certification as a Hatha Yoga Instructor.
She is passionate about teaching people about the body, and loves getting feedback from her clients about their progress. When she is not in the treatment room, she enjoys spending time with her family and getting outdoors for an adventure in the forest, at the lake or in the mountains.
Jennifer's areas of interest are:
Postural correction: neck, spine, low back pain
Pregnancy/post natal care
Injury rehabilitation/exercise
General relaxation treatments for hormonal balance
Cupping & myofascial work
Jaw & head tension/headaches